By now most people should have already seen this video but if you haven't, here it is again.
It was a condescending response to a question that pertained to her job. His answer came off as if she had no clue what a route was or how you even go about running one. I'm not sure what's going on in Cam's head but any time you reference [insert: gender, race, religion, ethnicity] and then depict any of those in the aforementioned in a negative connotation or as lesser, it is never going to be received well in the least bit. This was just a fucking dumb response to her question. It was cringy and it was sexist. As soon as she started talking about physicality, you start to see the smirk on Cam's face evolve; I knew it was downhill from there.
You would think after all of the controversy surrounding the NFL with protests involving the systematic racism for people of color in America, his understanding would be more in depth when it pertains to the struggles of what women have endured in America as well. A shitty understanding of looking through her point of view nonetheless. But the Internet is such a weird place. I clicked on the tweet Jourdan sent out after the press conference ended.
Accurate tweet. As always, I like to check the comments to see how people react. The first thing that popped up at the time was this though.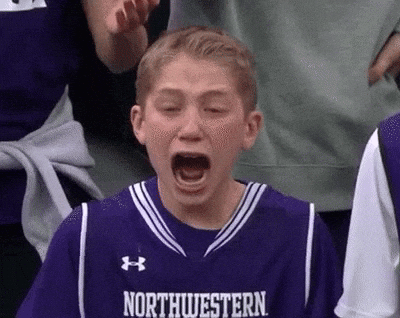 Now, I'm not sure if this is accurate, but I tried digging deep into her Twitter feed as well to see if I could confirm it. Tweet's dating back to '12/'13  couldn't be found on my end. I get that this was like four years ago and people change
but this is some ironic shit if I've ever seen. This by no means justifies Cam's dumb-ass comments though. This whole thing is turning into a dumpster fire.
More Stories
×
Over the weekend Mad Decent's Boombox Cartel debuted their new EP Cartel. The EP is a culmination of gorgeous electronic sounds, a...