Life
Why I Created The Millennial
I didn't create this for acknowledgements, I didn't do this because I was bored, I did this because I believe in something. Every encounter I've had with someone new I analyzed them. I read their mannerisms and characteristics and personalities.
Each person has a passion. A passion that he or she may or may not know but it was evident to me. Whether it was the drive of traveling, knowledge of sports, fashion, design, music, I paid attention. Time and time again I'd hear "I wish I could do this" or "It'd be so cool to do that for a living," and I couldn't help but respond in my head, why not? I hated the fact that I could remain stagnant and ultimately live a complacent lifestyle. It would eat at me every day and still does to this day.
So why did I create this, to answer the initial question? I want to instill that confidence that I know everyone has in them. I did this because we are the age of social media. Reaching anyone now is so accessible. Plus we all have voices in our heads that tell us there's more to our lives. Putting things into the atmosphere is a scarier realization than you think.
Believe in your thought process and believe in your ideas. I get freaked out everyday worrying who has thought what of me, and at the end of the day I freak out even more at the fact that I never made myself understood by saying nothing at all.
So to anyone who is ready to challenge themselves to go get what they want, I want us to work together.
"I've never failed. I've just found 10,000 ways that don't work." – Thomas Edison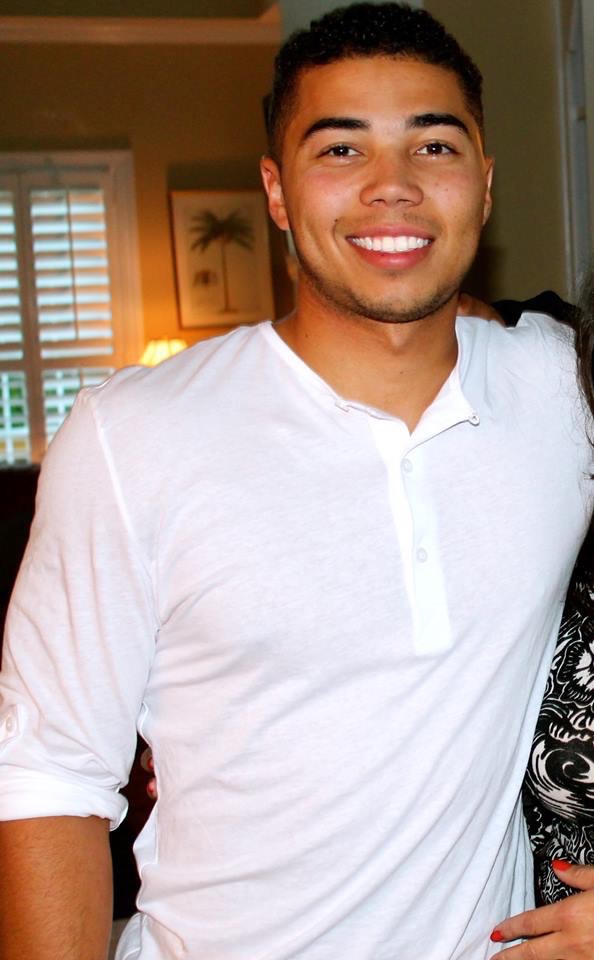 More Stories
×
Who is this guy? This is one flamethrower of a track; and he literally came out of nowhere. From what I know so far about...